From the Puppet's Mouth CD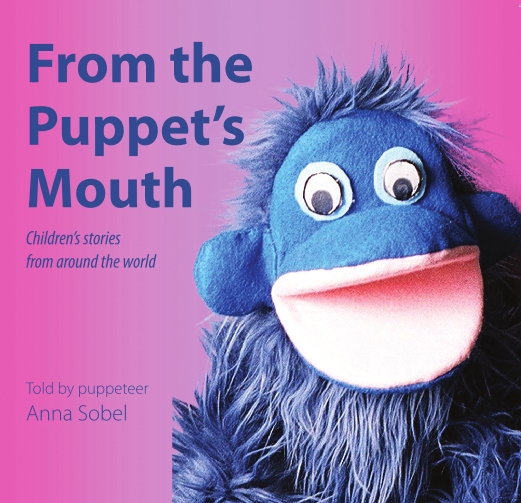 What's new, silly, and good for hours of fun on a long car trip?
It's
FROM THE PUPPET'S MOUTH
, a CD of children's stories told by Anna Sobel. The stories include "Scaredy Cat," the story version of Anna's original puppet show, plus stories from India, Scotland, Africa, Italy, Korea, and more. Anna supplies all the voices, and Brian Bender provides sound effects and music. If you've seen a Talking Hands Theatre show, this is a great way to take the puppet show home with you and listen to your favorite stories again and again.
CD $15 plus shipping and handlin
MP3 Download $9.99
(PayPal)
(CD Baby)
Animal Torah CD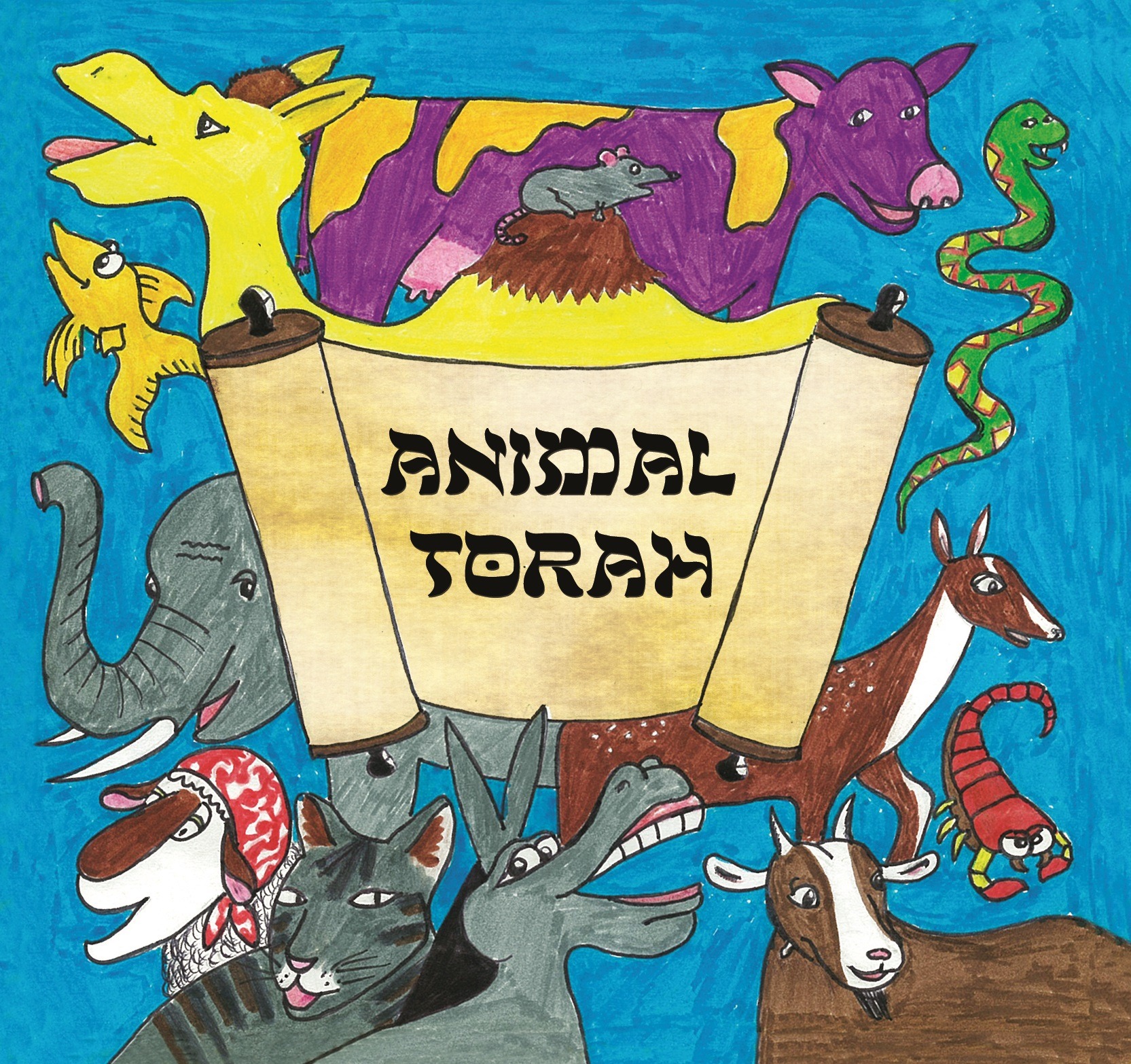 This is a Jewish storytelling CD. On each track you will hear a story from the book of Genesis, told by an animal who is part of that story. Klezmer music by Brian Bender bookends each story. $15 plus $3 for shipping and handling.
"Storytelling at its best! This CD is both educational and entertaining. Anna captures the attention of young children and makes them laugh through her unique ability to tell a story through the voice of various animals, and the use of creative background sounds. This CD is a great tool in teaching all about the book of Genesis to the youngest among us!" - P.J. Library
CD $15 plus shipping and handling
MP3 Download $9.99
(PayPal)
(CD Baby)